2021-06-15, 10:11 PM (This post was last modified: 2021-06-15, 10:17 PM by Glitchling.)
In the Hurricane arena, the npc standing in the middle of the gate have decided to pull a Whitney on me and is now preventing me from going any ferther. Is there a way to bypass it or do i have to wait until it's cooldown reset and hope for the best to get my badge ?   

(i would post a screenshot but it would be my character standing still in front of the guy so i dont think it would bring more info on that)
EDIT: It seem as if flying back to the town once exiting the gym fix the issue, i dont know if it's a known issue or not so i let the ask here in case someone find itself in the same situation then me
can you post screenshot or a video please?
> If you changed pokemon during the gym, you may have gotten rid of your fly pokemon, you can not walk on cloud without fly

> if you use the multi-step (e.g. setting the arrows to 9 steps at a time) rather than taking one step at a time, it will glitch, and you have to refresh your page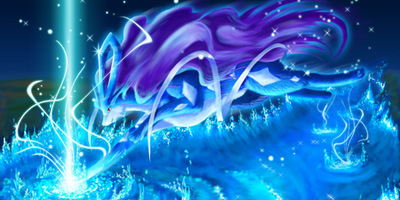 Users browsing this thread: 1 Guest(s)
Users browsed this thread:

Arixon

,

CeFurkan ,

DripXRouter

,

Glitchling

,

SeaQueen

,

tracyberge