Regarding Castform and its many forms
I was wondering if the reason castform has no alternate forms in this game was on purpose, or just overlooked.  By alternate forms i mean sunny, ice, and rain forms.. I'll even link pictures. Since there are no weather changes implemented into the game i would suggest requiring an item for them to evolve.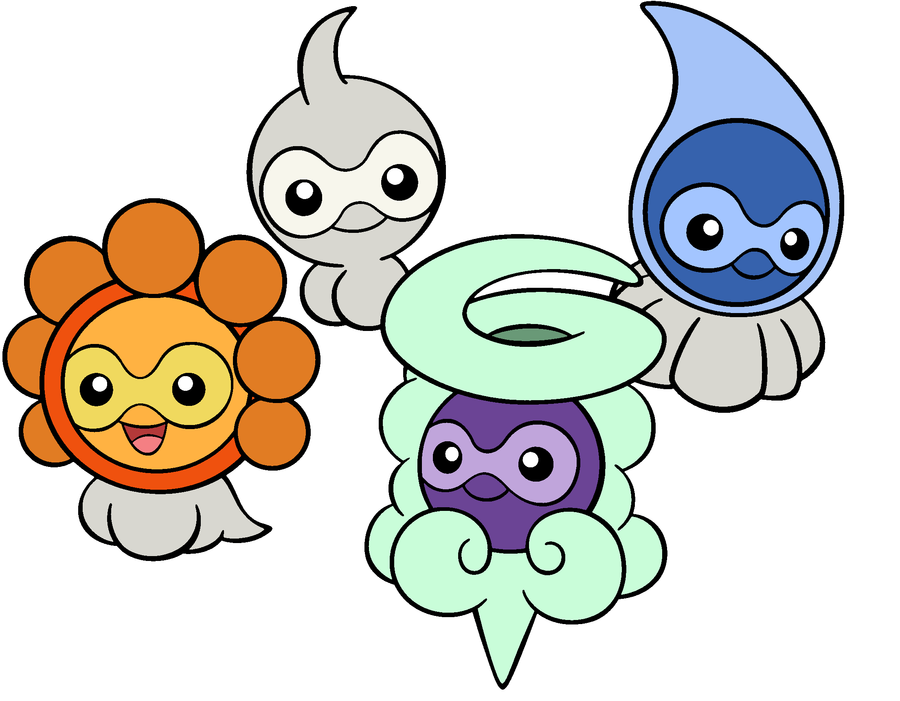 i am planning to add it is planned bookmarked thread
(2017-01-30, 01:50 AM)

PokemonMister2 Wrote: well a saw a sandy castoform if thats what you mean
this thread was made in 2014. it has been added since then.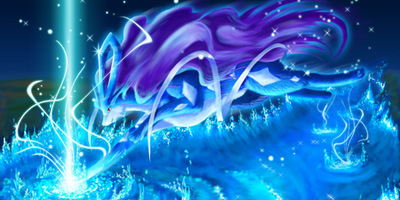 Hackemtu is a team of Android game and app lovers. On our website, we write about the latest and highest quality apps and games available on the Google Play Store. Our team is dedicated to providing the fastest update to our website. You can explore our various categories for apps and games.
Users browsing this thread: 1 Guest(s)
Users browsed this thread:

CeFurkan ,

DripXRouter

,

hackemtu

,

louisarthur

,

RamonMiles

,

Rule Follower

,

xkreuz