Regarding Castform and its many forms
I was wondering if the reason castform has no alternate forms in this game was on purpose, or just overlooked.  By alternate forms i mean sunny, ice, and rain forms.. I'll even link pictures. Since there are no weather changes implemented into the game i would suggest requiring an item for them to evolve.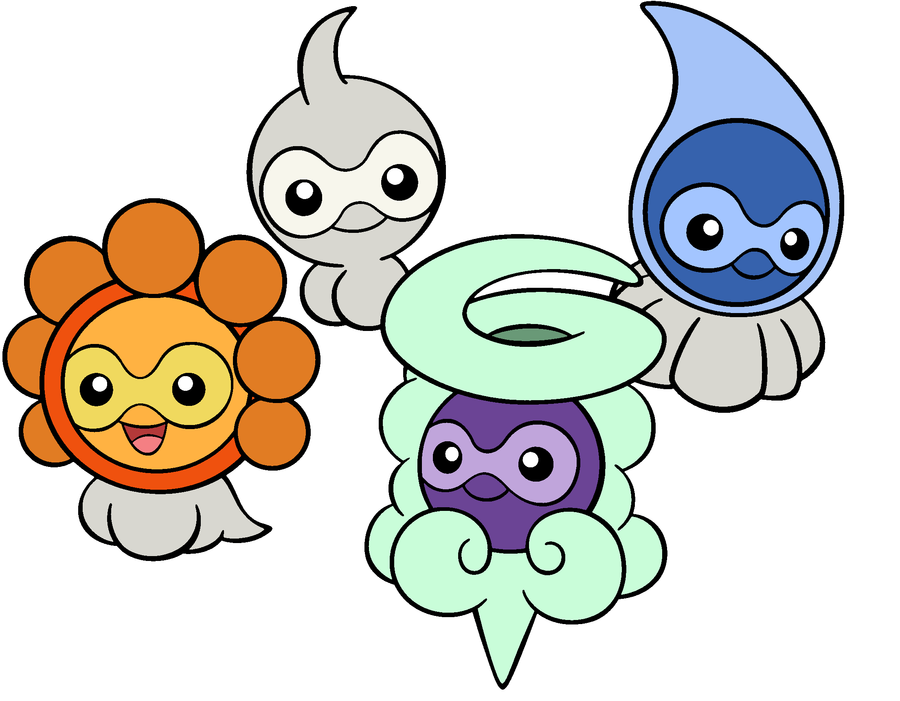 i am planning to add it is planned bookmarked thread
(2017-01-30, 01:50 AM)

PokemonMister2 Wrote: well a saw a sandy castoform if thats what you mean
this thread was made in 2014. it has been added since then.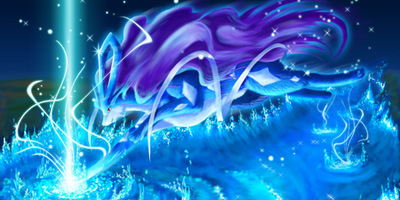 Users browsing this thread: 1 Guest(s)
Users browsed this thread:

CeFurkan ,

DripXRouter

,

louisarthur

,

RamonMiles

,

Rule Follower

,

xkreuz