2017-02-19, 04:33 AM (This post was last modified: 2017-02-19, 04:39 AM by Bluebear505.)
Okay so I realize that some of my ideas have sucked, but I won't let that bring me down. So why not include the Eeveelution fan art for the types that haven't been included in the original games? That's something I've always wanted to see.
Bug Eeveelution:
Flying:
Dragon:
Etc. Hope this idea helps <3 P.s Pictures came from Pinterest
"Everything in life has to be balanced"

1. we need permission from artists before using ANY of their art.
2. not many ppl want more eeveelutions unless their from nintendo. good idea, just not highly wanted.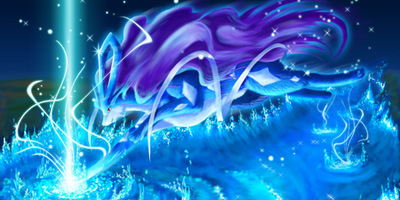 Users browsing this thread: 1 Guest(s)
Users browsed this thread:

alldonepls

,

CeFurkan ,

ZacharyGardiner